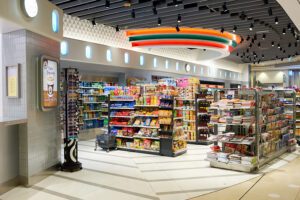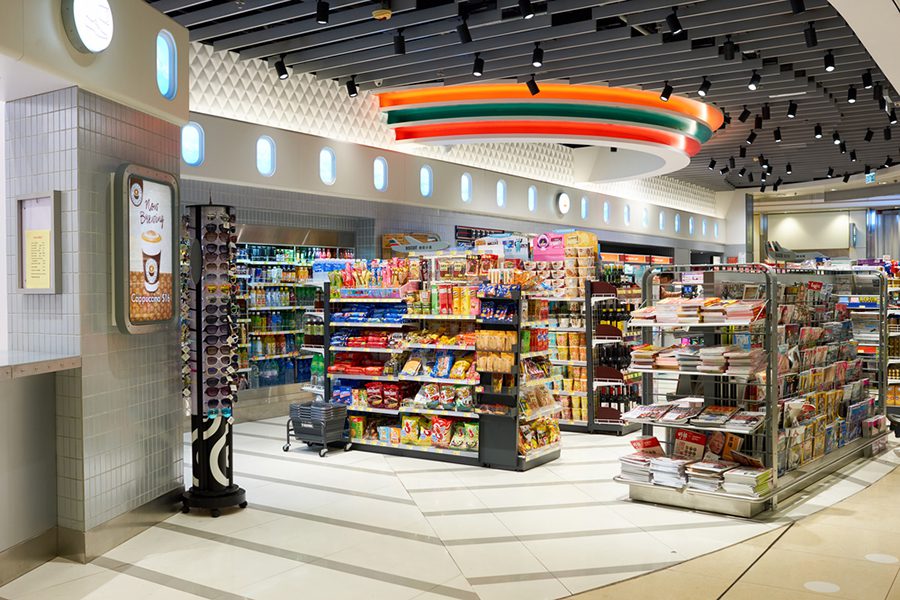 Convenience stores operate in an environment where elements of both retail and restaurant blend together in one space, creating a convenience store customer experience that is somewhat unique– which comes with its own unique operating challenges. While there are differences, what every customer wants, regardless of whether they are just getting gas, buying a pack of cigarettes, or an entire meal, is quick service with a smile.
Well, that's all that customers used to want.
Now it's also about the customer experience (CX), which involves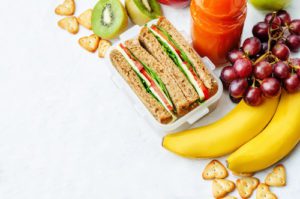 everything from how customers pay to how they order food. It's hard to imagine making a convenience store more convenient, but that's where we are in this digitally connected, socially driven, Amazon Go era. C-stores get the added task of facing challenges of both industries when it comes to meeting customer expectations.
Here a few ways you can cultivate a great convenience store customer experience both inside and outside your c-store.
Embrace Mobility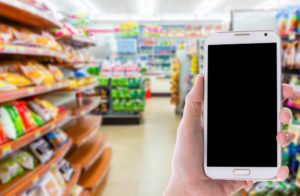 We live in a mobile-centric world, and if you're not using mobile technology, you're already behind in the industry. C-store owners are realizing the many advantages of mobile device implementation, which is not only benefitting their customers but their employees too. Mobile point of sale (mPOS) is rapidly gaining popularity with industries across the board because of its ability to streamline the checkout process, anywhere and anytime in the store.
To truly embrace mobility for a greater convenience store customer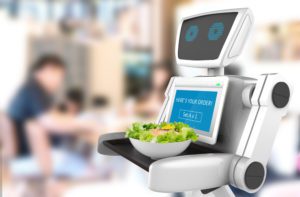 experience, don't think just mPOS–consider inventory counts, printers, and stock room devices as well. Your business won't be able to deliver an optimal CX without the proper management behind the scenes. With over 56% of convenience store owners looking to improve their inventory management, upgrading to mobile devices for more visibility, control, and time-savings is almost a no-brainer.
Empower Customers to Self-Service
It's human nature to want to be in control. And when it comes to improving your overall convenience store customer experience, consider putting the power in your customers' hands– literally. Self-service kiosks are a booming technology tool for c-stores, allowing customers to browse food selections, customize add-ons, and place orders without interacting with a single person. Ironically, customers perceive a touchscreen display and not having to deal with an employee as great customer service.
Not only that, order errors will be drastically reduced, since customers are visually punching in the details of their order themselves. Happier customers and lower labor costs equal more profits for your c-store.
Automate Manual Processes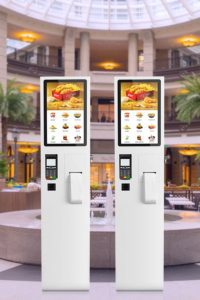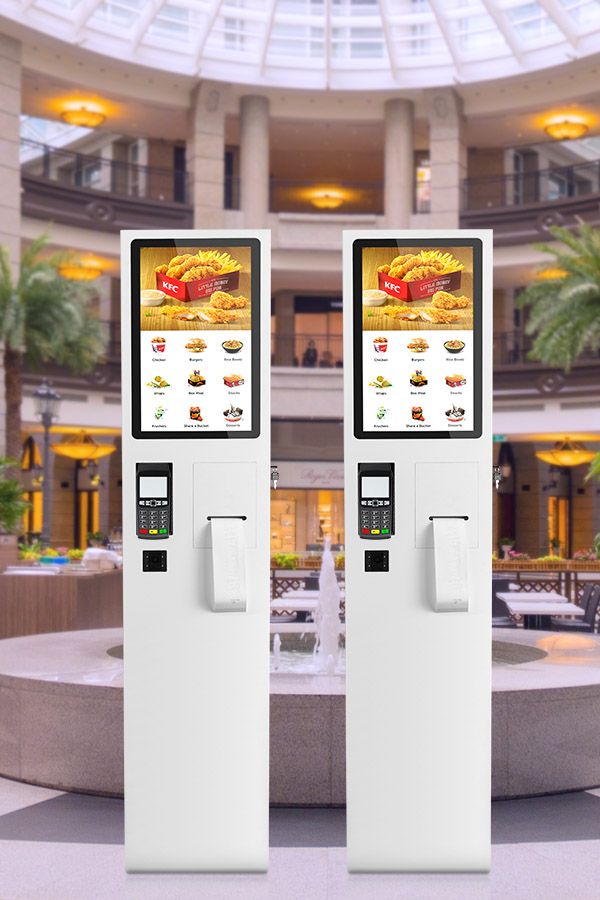 Another CX-boosting concept that successful c-stores are capitalizing on is automation– specifically food safety automation. According to a 2018 industry report by Convenience Store News, prepared food sales were one of the fastest growing categories last year, up 4% per store. Because of this growth, it's more important than ever to maintain strict safety and quality control processes in your c-store.
By automating food safety and other daunting tasks, your employees' time is freed up to tend to other tasks. Spending less time checking labels and more time attending to consumer needs is a surefire way to enhance the convenience store customer experience.
One Word: Checkout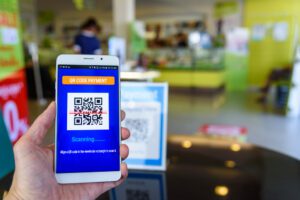 When it comes to your convenience store checkout process, it better be quick and it better be easy. The reality is that Americans hate waiting in line. Literally.  An Adyen study found that 86% of U.S. consumers have left a store without making a purchase due to long wait lines at the cash register.
To prevent this and enrich your convenience store customer experience, c-stores need to place a priority on their checkout process. An upgraded or mobile point of sale is crucial to speeding up your customer transactions, but there are also a few additional routes you can take. Self-service payment terminals, order-ahead mobile apps, and tap-to-pay technology are all efficient ways to further improve your checkout speed, accuracy, and CX.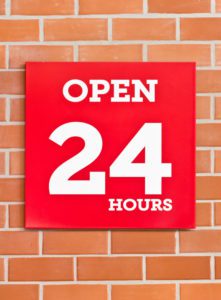 Your c-store is already competitive in convenience and price, so improving your convenience store customer experience will ensure you stay ahead for years to come. Upgrading your c-store technology and streamlining your day-to-day tasks will not just meet your consumers' expectations, they'll exceed them. Contact the technology experts at Mainstreet for a free consultation and innovative technology recommendations customized for your c-store. Call 866-767-6472 or email us at info@mainstreetinc.net.
Heading to the SW Fuel & CStore Expo in Fort Worth TX May 14 to 16? We'd love to meet you. Stop by our booth #618 to learn more about how we make store systems easier for cstore chains.
You may also like
3 Critical convenience store technology investments for 2019
Customer Experience – Scan and Go at Sams
How 2D barcodes improve the customer experience
CStore profit margins boosted by food sales
Restaurant trends you need to know for 2019
Use technology to improve the customer experience