We
chain store technology.
The fastest growing chains are in control of their store technology. Mainstreet Services works behind the scenes to make it all happen.
We work behind the scenes to keep some of the most well respected restaurant and retail chain's technologies up to date and running 24/7.
"They're always attentive and wildly helpful with anything you throw at them – constantly striving to streamline and improve. Mainstreet has the intangibles that you just can't get with other integrators. "
—IT Manager at 1000+ location restaurant chain
Rollouts can be costly, complex and challenging…
We know what it's like to be responsible for the well being of thousands of devices for thousands of locations across North America. We understand the major investment that retailers have made in their store technologies, while also having to deal with EOL deadlines. We plan, implement and manage migration of technologies for thousands of locations.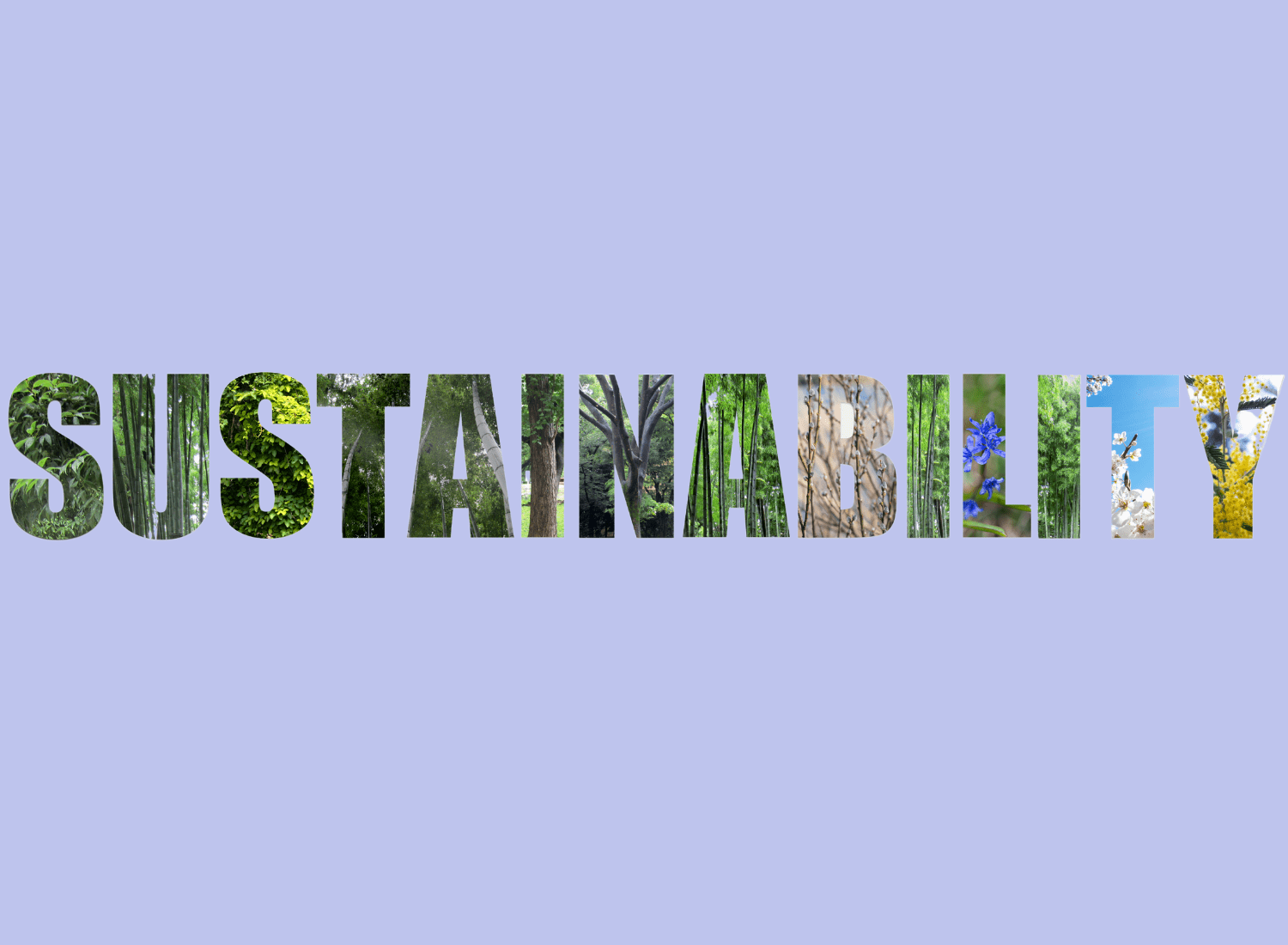 Supporting today's technologies is critical
We're responsible for over 400,000 devices in over 7,000 locations every day for global and national brands like yours. We operate behind the scenes as an extension of your internal technology deployment and support team. For over 2 decades we've worked with national chains to manage and evolve store level technologies that improve customer experience.
WE LIVE IN AN INNOVATE OR DIE WORLD
Our world is experiencing a period of revolution rather than evolution. Traditional businesses are being forced to undergo drastic changes in order to remain relevant amid a shifting technology landscape. Three things characterize the current revolution: traditional businesses such as department stores, specialty retailers, and restaurants are undergoing huge changes, emerging players in different segments are increasing competition and higher e-commerce penetration is challenging the brick-and-mortar world.
CHANGE STARTS WITH TWO EASY STEPS!
Schedule a discovery call with a project specialist.
Enjoy a listening session to gain insights.