Comprehensive Services
Simplify your Store Systems Support and Get the Most Out of Your Investment
Delivering Value
It's not enough to simply sell systems to our customers. Investing in a new system without training or support can spell disaster for a company. That's never the case with us. We don't believe in acquiring hundreds of clients a year. Instead we believe in providing individual attention and customization to each of our clients. Our clients interact with the same key Mainstreet personnel from sales to service as well as ongoing support throughout our relationship.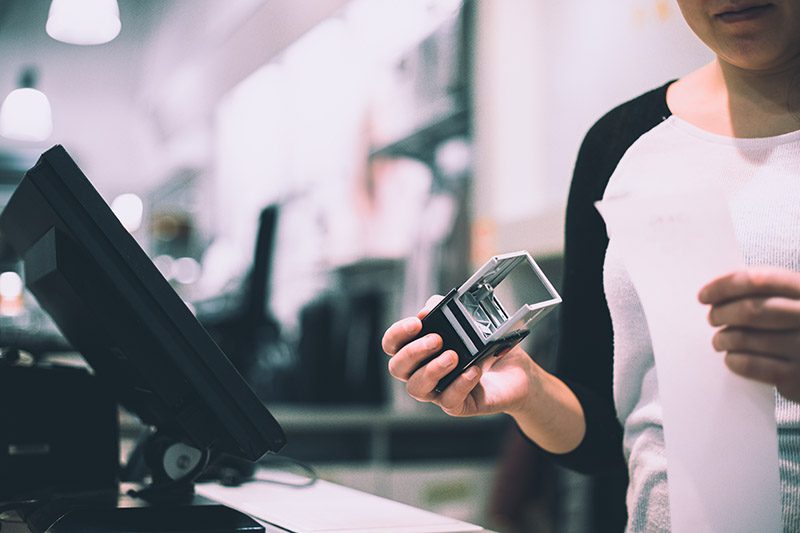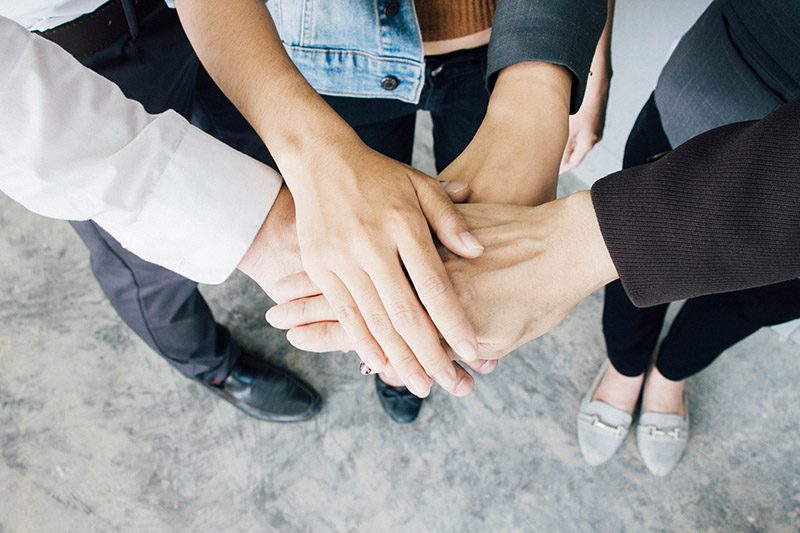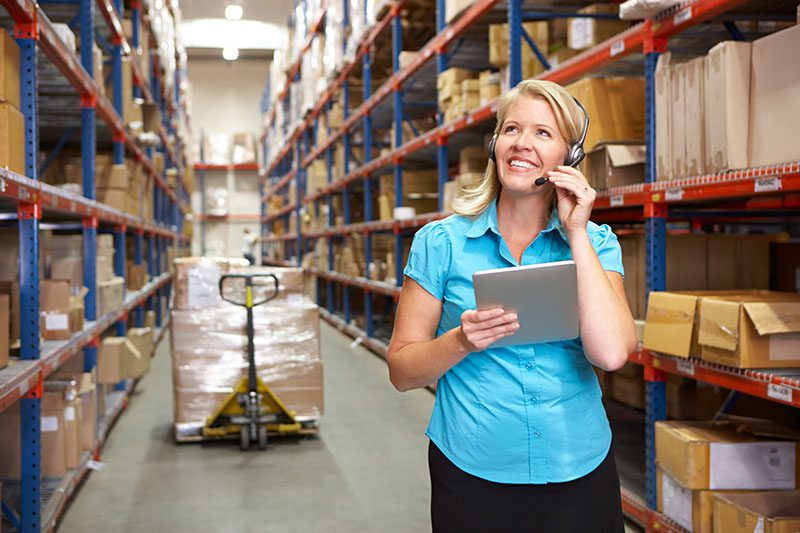 Hardware Acquisition, Warehousing & Logistics
Technology choices can be overwhelming and we know your company's needs are unique to you. At Mainstreet there's no set menu of components or systems our customers must choose from. We use our decades of experience, and partnerships with best in class technology companies to help remove the stress and burden of purchasing and storing hardware.
Our asset management capability offers customers peace of mind. Our 60,000 square foot PCI-compliant facility includes a 20,000 square foot Repair and Integration center, and 35,000 square foot secured Warehouse with 2,200 pallet locations.
Hardware Integration,Software Imaging & Burn In
The needs of each client are unique, and we understand major investments are being made to deploy technologies to their stores. As an integrator, we take components that clients have purchased to build systems and solutions ready for deployment.
New POS, mobile and back-office systems are configured to perform together seamlessly. We perform extensive testing using diagnostic tools that help ensure any potential problems are discovered and cured before anything is deployed to your stores.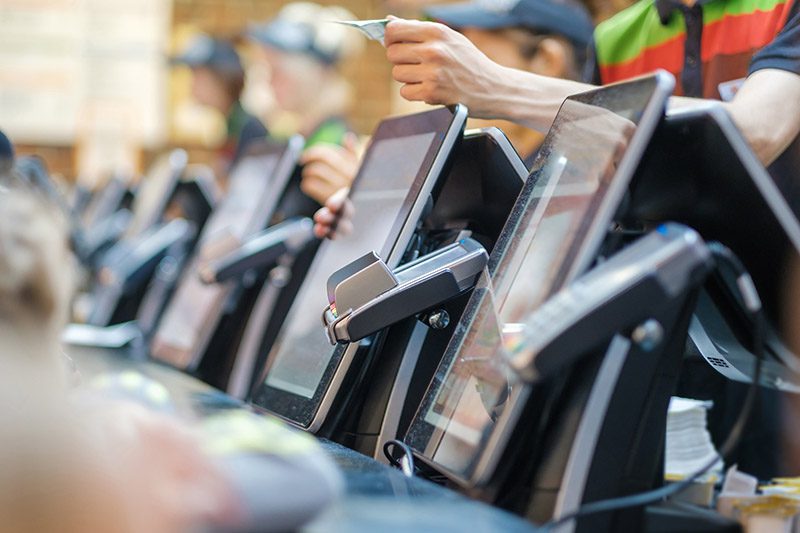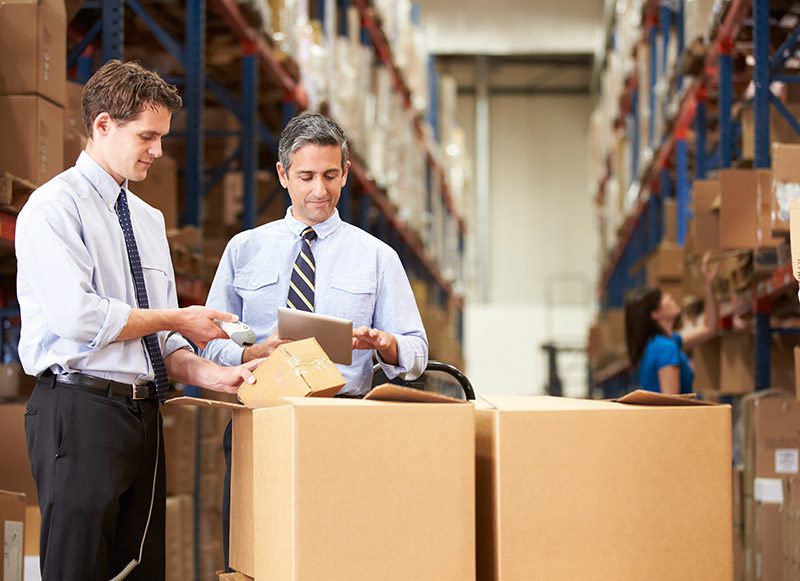 Rollout Support
From our Depot Integration Center through to on-site service technicians and ongoing support, Mainstreet ensures each client and project receives our personal touch. We pride ourselves in keeping clients happy. Our project managers oversee every aspect of your rollout providing you with the simplicity of a single point of contact for all your project needs. We also handle removing our customers' existing equipment and disposing of it, or if possible remarketing it on their behalf.
Hardware Support: Repair & Maintenance
We understand that your technology and equipment are major investments for your company. By having our team repair and update systems we can help you extend the life of the equipment you've purchased and maximize the return on your investment. As our client, you'll have a dedicated Mainstreet support team who knows your stores and your products. We'll assist you in evaluating the need for updates, repairs, or if needed, replacement. On site, ondemand technicians are available allowing you to choose when and where you want service done on your products.
Mainstreet has nationwide field service coverage for everything you need including cabling, electrical, networking, site surveys and installation through to on-site service calls, on-demand when you need them
We Have Skills in Servicing the Following Brands:

Want to learn more about Mainstreet services? Chat with our experts today.