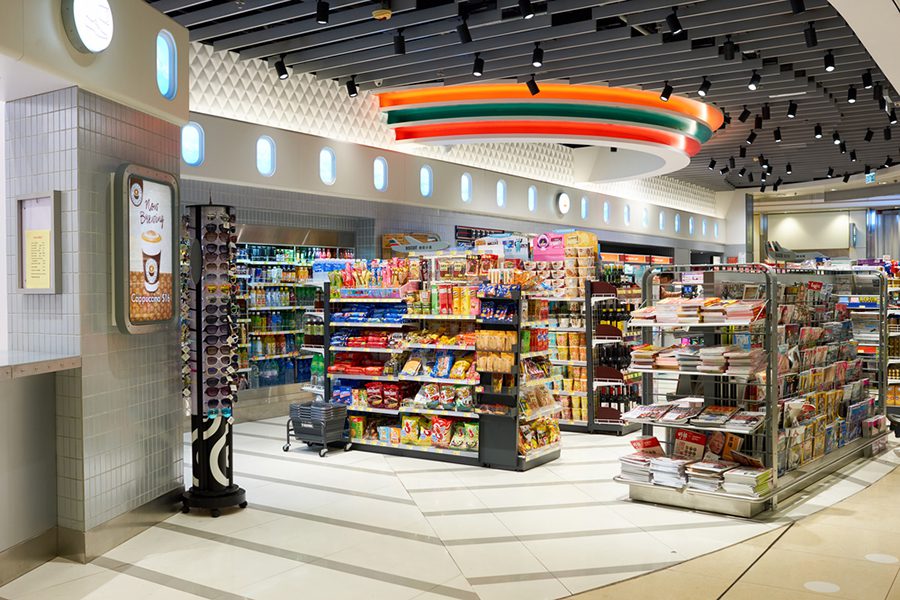 Convenience Store Profit Margins Get a Boost from Food Sales
As owners keep an eye on shifting market trends, they see an opportunity to improve their convenience store profit margins by offering a wider, healthier selection of food options.
Convenience Store Technology
Mainstreet Does C-Store Technology that Boosts Business
Expanding store sizes, opening new stores or retrofitting your existing c-stores increase your operating costs. To cover those costs, you have to give customers a great reason to go inside after they pump their gas, and better yet, stop them from going to the fast food joint next door to spend their money.
Fresh food, made to order is a great motivator.
Whether you currently offer food at your c-store or are looking to add restaurant capabilities to your stores, there are some technologies on the market that can make managing it all so much easier AND make the customer experience even better.
With over 20 years of industry experience, Mainstreet has the expertise and resources to help c-stores craft a profitable technology plan, choose the best solutions, and then execute a flawless rollout.
Fueling the Customer Experience with Technology
As a c-store you have a wide range of convenience store technology available to choose from that streamline operations and add to your profit margin. We've partnered with Zebra Technologies to bring you solutions proven to do just that.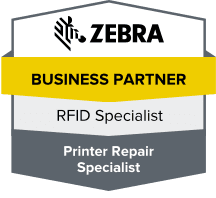 The best investment you can make in your c-stores right now is to add mobile device technology. From self-checkout kiosks to line busting and inventory management, it can transform your stores.
The point of sale is the foundation of your entire system and where a great customer experience begins and ends.
Food prep brings with it a whole realm of compliance and auditing procedures that can be cumbersome and labor intensive without an automated solution.
Easily comply with labeling regulations with a printer and software solution that handles all the guidelines for you.
Make inventory management efficiency attainable with strategic RFID scanning capabilities that give real-time, accurate counts you can rely on.
Your employees are used to being mobile. Empower them with a solution to do their job in a way they are already comfortable with that boosts productivity and adoption and in many cases, improves your customers' in-store experience.
About Mainstreet, Inc.
We specialize in convenience store technology and many of the technologies you use in your c-stores including point-of-sale systems, mobile devices, handheld PCs, tablets, kiosks, networking equipment, and PC systems. Our services include repair, provisioning, integration, rollout, onsite installation and service, hardware maintenance programs, secure e-disposal, and Project Management. We sell equipment from leading manufacturers such as Zebra ®, Epson, HP, and Elo Touchscreens. Mainstreet is a woman-owned business located in the Dallas-Fort Worth area.
Are you ready to discover how the right convenience store Technology can help you accomplish your short- and long-term goals? Mainstreet has the best technology solutions for your convenience store business.