We're Here for Every Step of Your Mobility Journey
Maximize Retail Profits
Unleash your retail potential now—watch our captivating video series and step into a world of efficiency and success.
Unleash the Future
Say goodbye to outdated systems and welcome scalable modernization.
Seamless Deployment & Beyond
Experience a new level of post-deployment excellence with Mainstreet and Zebra's intelligent modernization.
Mobility is Already an Essential Part of Your Business, But How Do You Stay Ahead of Things Like:
Consumer-grade iOS devices that keep breaking
Increased demand for fast and accurate curbside service
Keeping track of not only where mobile devices are in your business but their utilization and health
Migrating your applications from Windows to Android
We've got you covered and here's how.
Rugged Devices Break Less
Many retailers have learned the hard way that consumer-grade devices over rugged mobile computers is a costly mistake.
Failure rates for consumer grade devices can be as high as 100% per year.
Consumer-grade devices are scrapped and replaced more often due to costly damage and repairs.
At 2 to 3 years, the life cycle of consumer-grade is much shorter than rugged devices
That all adds up to a lower return on your investment, increased downtime and lower customer satisfaction.
That's why we've partnered with Zebra Technologies to bring you rugged mobile solutions that fit most every form factor and application with devices that range from mobile computers to tablets to communications devices to mobile printers.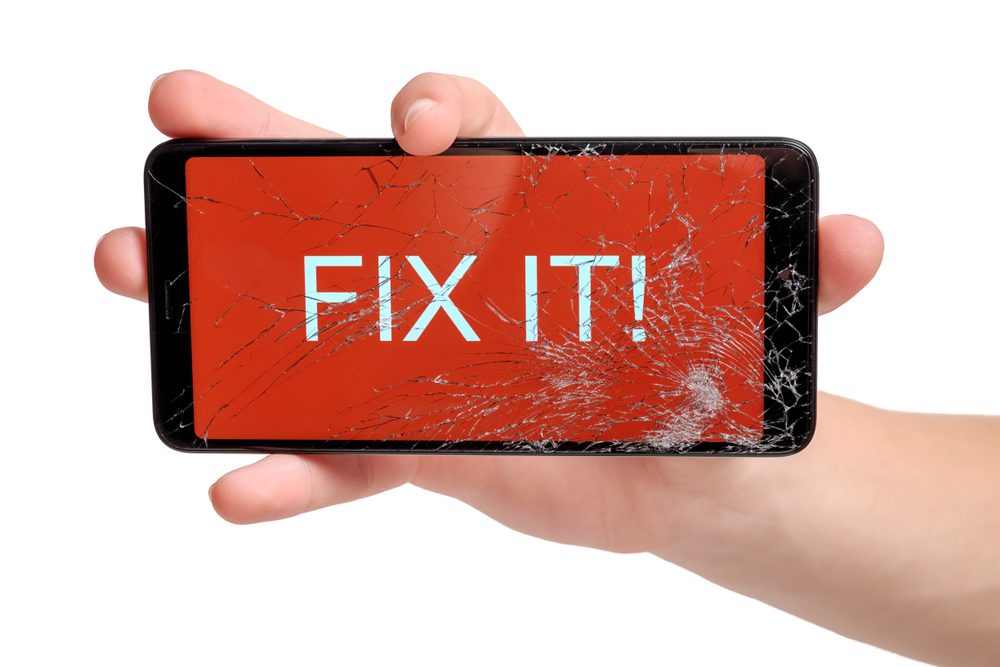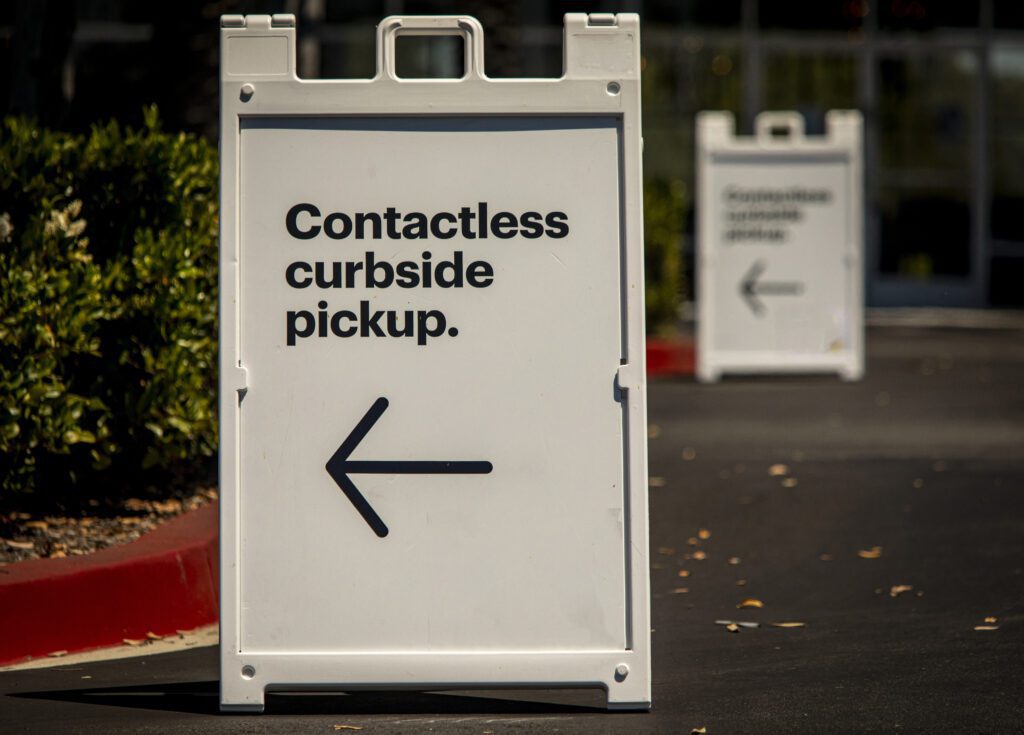 Fast & Accurate Curbside Service
The need for safe, frictionless shopping experiences is driving even greater curbside adoption by most every retail business.
It's not just an option for grocers anymore. Although grocers who have already introduced curbside are seeing massive increases in order volumes. That's putting a huge stress on their systems, associates and shoppers.
Together with Zebra and our software alliance partner Bluefletch  we can equip you with solutions that streamline workflows that maximize customer loyalty, order accuracy and turnaround as well as overall profitability.
Better Control Over Your Mobile Devices
Because you've got a lot of money invested in your mobile systems, you can't afford to not know where they are in your network of stores, whether they're being used or what condition they're in.
A solid Mobile Device Management (MDM) lets you track location, usage and health of every computer, bar code scanner and printer – including configuration, network communication, firmware updates, battery health, repairs and support cases.
Zebra's Visibility IQ gives you all of these insights and sharper device visibility so you can instantly know all your mobile computing device metrics from a single pane of glass.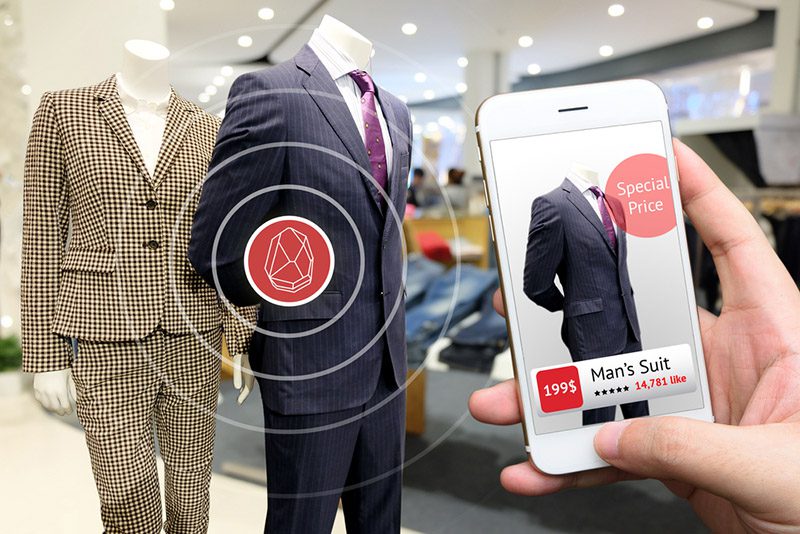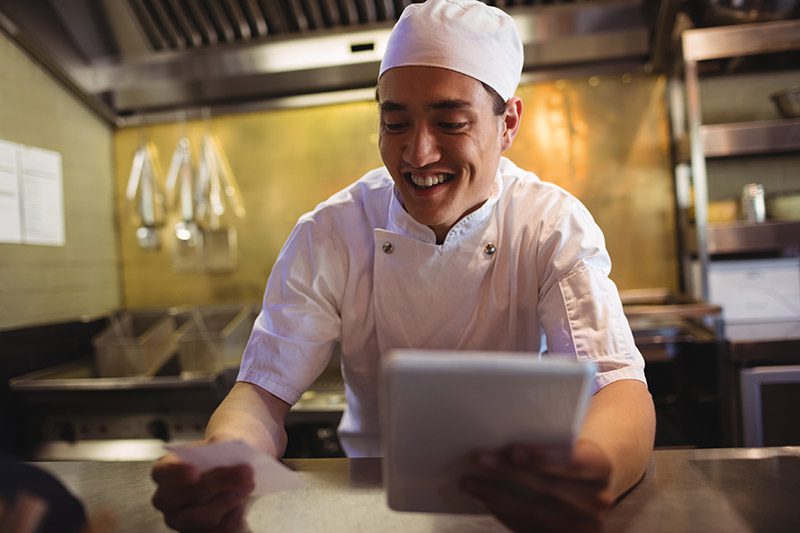 Easy Migration from Windows to Android
Now that Windows has reached its end of life in mobility, many retailers are switching to Android because of its easy-to-use and familiar touch interface. That streamlines workflows, minimizes training requirements and makes apps easy to use.
Together with Bluefletch, we can make that migration to Android much easier and with Zebra Android devices, you can also get up to 10 years of guaranteed OS support and security updates – far beyond Microsoft's dramatically reduced OS support periods.