Get effective mobile solutions for your business
Drive business transformation that delivers tangible value!
We know what is effective for businesses in today's world. Mobile can be an important part of the way a company does business. We help our customers move beyond stationary systems into the mobile world by being their advocate and helping them decide and deploy the solution that works best for them.
NO MANUFACTURER OR OPERATING SYSTEM BIAS
There's a large selection of mobile technology and brands. We never want our clients to feel "pushed" into one brand or another. We have long-standing relationships with many best-in-class mobile device manufacturers. Our clients benefit from a wide range of mobile hardware options so they have the freedom to choose the right product for their specific business needs.
CONSUMER GRADE OR RUGGEDIZED DEVICES?
The good news is that there are many choices but it's not always an easy decision. Cost, complexity, usability, support and acceptance play a key role in deploying mobile hardware. Mainstreet works with our clients to help them determine whether consumer grade or rugged devices are best for their business.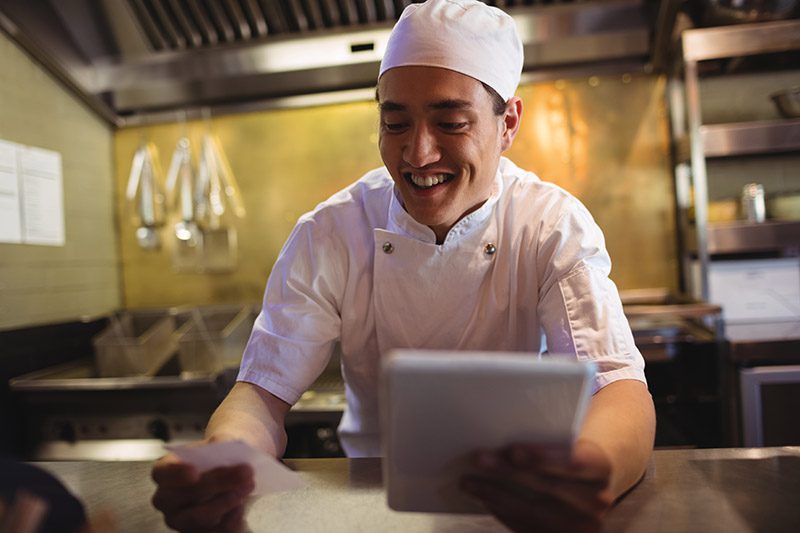 Extend the solution beyond mobile
Mobile often doesn't stand on its own. Integrating mobility with the rest of your tech stack is key. Mainstreet takes a 360-view of your business, workflows and interactions. Often times we develop a more hybrid solution combining what will work best for your business.
Mobile is not only about devices
We've been in business long enough to know that mobile solutions get overcomplicated quickly. We believe in simplifying mobility from the initial solution design and customization to rollouts and ongoing support. That allows our clients to put their focus back on their business and customers.