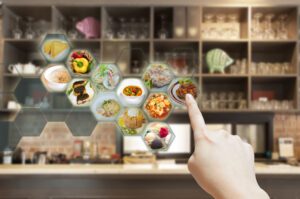 Rising food costs, increased competition, sluggish industry growth, a diminished talent pool, minimum wage hikes – it feels like the deck is stacked against the hospitality industry right now. Restaurant owners and managers are feeling the pressure from all sides and profit margins are being put under a microscope.
Shaving off precious percentage points on cost centers and inching up revenue in any way possible to improve your restaurant's profit margins is a prime focus at this juncture.
"When we talk with restaurant owners, one of the first things we look at is their internal processes and look for areas where we can improve efficiencies, increase table turns, or reduce labor costs," said Terry Kasen, Vice President of Client Engagement at Mainstreet.
We'll show you three innovative restaurant tech tools that will cut costs and grow sales, effectively and sustainably improving your restaurant profit margin.
Give Your Staff Mobility to Improve Service Times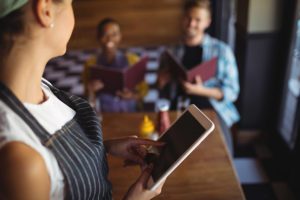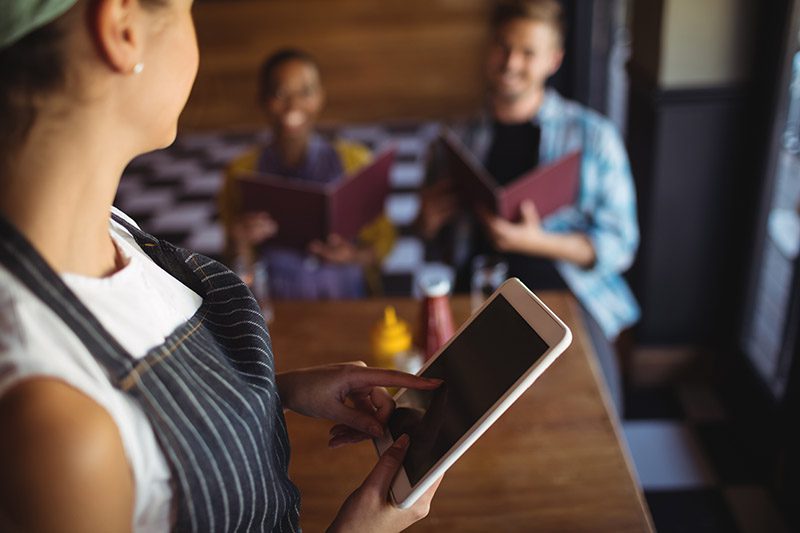 No matter if you operate a fine dining restaurant or a quick service café, your guests all want the same thing: quick, reliable, and friendly service. Mobile devices are a great technology tool that improves not only your customer experience, but also your employee morale. With 59% of owners placing a top priority on retaining staff, mobility may be the solution your restaurant could benefit from to hit your retention goals.
Armed with mobile devices, servers will be able to improve table turn times by optimizing the ordering process. Orders will be sent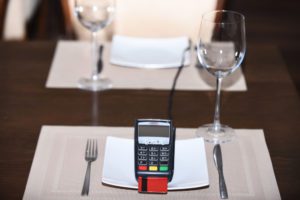 to the kitchen faster and with less error than ever before. Pay at the table technology also allows for a simple, streamlined payment process– so guests can get in and out as quickly as they please. Less stressed staff and more satisfied customers equal bigger profit paychecks for your restaurant business.
Install Self-service Kiosks to Optimize Staff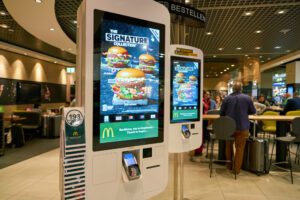 If your restaurant struggles with high operational costs, your labor expenses may be to blame. Generally, labor should be less than 30 percent of your total revenue for a healthy restaurant profit margin. To lower labor costs without sacrificing exceptional service, consider self-service kiosks. Both freestanding and tabletop kiosks have the ability to cut down the amount of staff you need, while still delivering first-class service. This let you allocate resources to more critical areas.
Worried that your customers won't like the idea? When a restaurant kiosk has been available, over 65% of guests used the kiosk voluntarily. Not only do kiosks have a positive impact on revenues and profitability but as with other types of digital ordering, there's a lift of some 15 to 30 percent in average check size.
Kiosks bring a sleek, innovative element to your restaurant, translating into improved customer experiences and higher retention rates.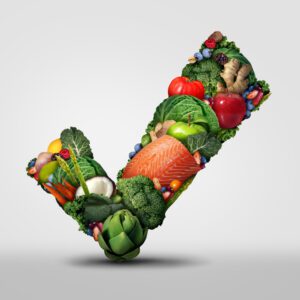 Automate Food Safety Procedures
Food safety has historically been a labor-intensive process for restaurant businesses. Restaurant employees used to have to manually check labels, temperatures, and checklists for impeccable food safety. That is no longer the only option, with many restaurants turning to tech to automate the process.
Food safety automation drastically reduces the amount of time needed for staff to complete administrative tasks in the kitchen. The proper tech tools track your food for you, and alert management when something needs attention. This frees up time for employees to tend to other tasks, creating a more efficient, cost-effective restaurant.
Lowering costs and increasing sales used to be a tedious, long-term process, but with all of the latest industry technology, it doesn't have to be. To improve your restaurant profit margin for good, contact the experts at Mainstreet to discuss the technology tools that would work best for your business.
Attending NRA this week? Drop us a line to connect with one of our solution specialists at the show.