Retail Stores have shifted their focus thanks to COVID-19. Retailers now need to keep your stores open while maintaining a safe, engaging environment for associates and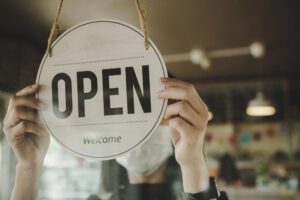 customers alike. No one anticipated the sheer scale of expenses that retailers would be hit with or how far budgets would need to be stretched.
Because of this, it's critical to extend the life of your existing store systems to get the most mileage as we navigate uncharted waters.
Here's how:
Don't Scrap Tech. Invest in a Partner that Offers Repair Services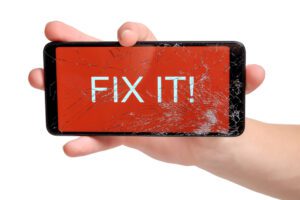 Things break.
Even the most durable, high-quality technology isn't indestructible. In a busy, high-traffic environment like a retail store, technology is susceptible to damage.
Because of constant innovation and planned obsolescence, it's normal assume you need to invest in new technology the minute a device gets damaged. But just because something breaks doesn't necessarily mean the tech should be tossed.
A retail technology partner like Mainstreet can step in and help get your device back to working order in no time. We can assist you with things like updates, repairs, routine maintenance, and if necessary, can even replace the device for you.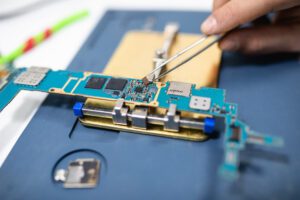 Mainstreet simplifies the repair process with options tailored to the way you do business. Look for flexible options like on-site service, depot advanced exchange, and repair-based coverage. These can help you increase the ROI and overall lifespan of your technology, as well as prevent costly downtime and interruptions whenever something does break.
Implement a Mobile Device Management Plan
Mobility is the lifeline of your business.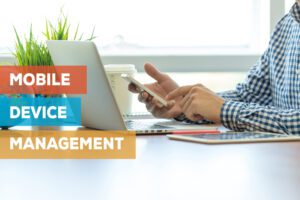 Having a mobile device management (MDM) plan is vital to the ongoing health and utilization of your mobile technology investment. When a device breaks or needs service (and they will), an MDM plan can help get it back up and running quickly and, if needed, even help you transition to a new device.
A solid MDM plan also helps you keep track of devices throughout your store network, ensure they are up-to-date, tell you if they're offline, install updates remotely, and even give you warnings if a device is starting to fail.
Financing Options Make It Easy to Buy
Retailers have been hit especially hard with unexpected costs and other financial burdens. Many don't have the necessary funds to invest in much-needed retail technology.
If your retail technology is in desperate need of an update or repair, and you understandably don't have the cash flow for it right away, there are luckily some financing options you can look into.
Mainstreet has partnered with Ascentium Capital to provide retailers with fast and flexible financing. Ascentium Capital is an award-winning commercial lender with the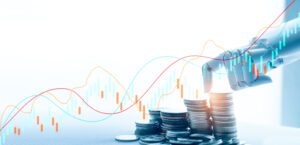 industry knowledge to guide retailers along the process of determining their exact financial needs.
With this new partnership, we help you simplify financing, with no up-front costs and flexible payment options that come in handy especially during times of financial uncertainty. We offer the option to bundle expenses software, services, hardware maintenance programs, shipping and tax so you can avoid more out-of-pocket costs.
We also build Evergreen options into our financing programs so you'll be able to keep the install base current with the latest technologies.
Because no retailer should be left in the dark during unpredictable times.
Enhance Your Retail Technology with Mainstreet
Finding the right partner is just as important as finding the right technology. Mainstreet can help you maximize the return on your retail technology investments and values your success as our own.
We're here to help you extend the life of your devices and help you get through these difficult times. We offer all the next-level expertise and services needed to support your assets throughout their entire technology lifecycle, so that you are equipped to thrive. Contact us today to start the conversation!