Are you ready for January 13, 2020?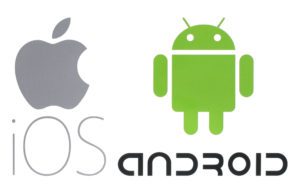 That's the day Microsoft will end support for Windows Embedded Handheld 6.5 Operating System. End of support for Windows Embedded Compact 7 and Windows 8 will occur later on.
The massive migration to Android and other operating systems has begun. VDC research says Android has already captured more than 25 percent of the rugged mobile market. So if you're a warehouse or transportation and logistics company thinking about Android, you're in good company.
Many rugged device manufacturers have Android-powered devices on the market already, including our partner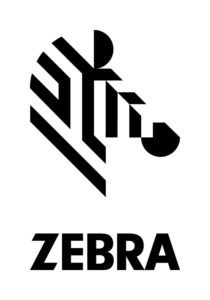 Zebra Technologies.
If you haven't completed your migration to a new OS, today's article will help you get a handle on what you need to do. And yes, you need to migrate at some point. Microsoft will not be issuing security patch updates. If you are running a legacy Windows OS, you will be at risk of all types of vulnerabilities.
While migrating to Android-powered devices might make the most sense for the majority of companies, it might not be the best for you. Start investigating your options. You might be better off adopting a multi platform approach based on your business needs. That said, having all your apps running on one OS will probably be beneficial to most organizations.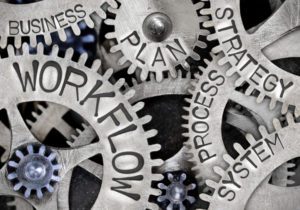 Map out workflows and device usage
The best way to get an understanding of what you need is to review what you do now. Map out all your workflows and assess how you are using your current devices. Do your devices need to withstand drops, water, extreme temperatures, or other severe environmental issues?
Review requirements for mobile computing, data capture, and applications
If you are using devices that scan up to 8 feet away or have a specific processing power or battery life, you'll need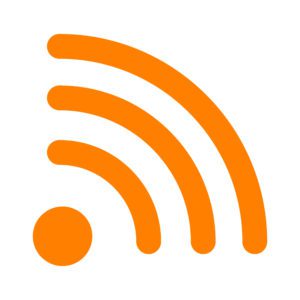 similar devices. The same goes for WAN/WLAN connections, roaming capabilities, voice and other features.
Compare your current devices to what's new to the market
Once you know what you have and how you use it, you'll be able to research new devices more thoroughly. Now is the time to see what will help your team be more productive and generate a higher ROI.
Analyze device and network security
You need to make sure that your new purchases will protect your data and provide security to your company.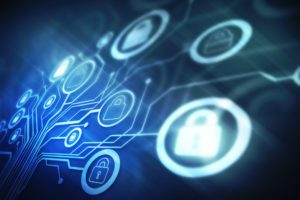 Review compliance or regulatory standards
Your developers and device makers will need to rewrite apps so you'll be in compliance.
Explore new device management solutions and additional support options
Zebra provides many repair and support programs, so it's worth investigating whether you think you'll need help with support, replacements, and repairs. Now is also an excellent time to review device management for enterprise mobility, software updates, and other maintenance issues.
Redevelop your apps
Your apps and databases must be redeveloped for the new OS. You have to allow enough time for this to occur.
Calculate your total budget
Now you'll need to figure out what your budget is for device purchases, rewriting of apps, and other costs. It's important to factor in Total Cost of Ownership over the entire life cycle of your devices to make sure you are getting the best value for your investment.
How Long Will Your Migration to a New OS Take?
There's no way of knowing how long migration to a new OS will take without looking at all the details. Every company is different, and you must consider the number of devices, apps, software, and any other special considerations.
It's important to note you want to start soon because you'll need time for testing and don't want a disruption in your business.
If you want some help, we know what you need to do to have a successful migration to a new OS. Please contact our technology experts at Mainstreet for a free consultation. Call 866-767-6472 or email us today!