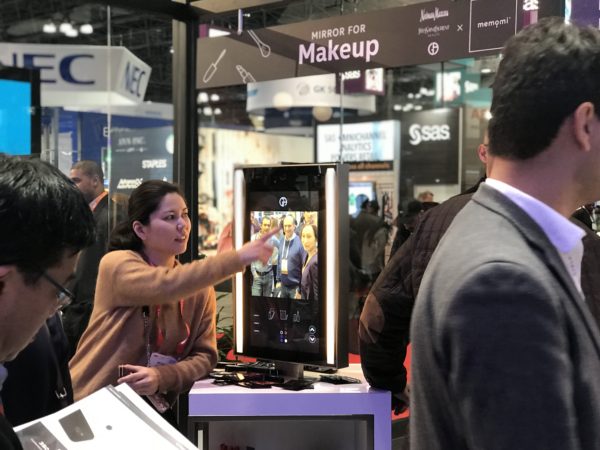 Buffeted by strong holiday sales and a projected 3.7 to 4.2% retail sales growth in 2018, The National Retail Federation (NRF) kicked off the year with optimism. We continue to see the importance of brick-and-mortar in a highly transformed retail business model while start-ups offering disruptive technologies are gaining the spotlight either solo or in partnership with major retail technology vendors.
And we're starting to see practical applications that disruptive technology delivers as more and more retailers are embracing disruption to transform how they run their business, manage the supply chain, sell goods and interact with their shoppers.
Because everyone came back from NRF 2018 exhausted and maybe a bit overwhelmed, we thought it may be helpful if we cull the many NRF recaps that are no doubt sitting in your email inbox to give you those we think are "the best of the best." These are some great posts featuring retailers' POV about what they're doing with technology today and those they think will gain dominance in 2018. We've also included posts from industry experts who share their perspectives of this year's event and the future of retail technology.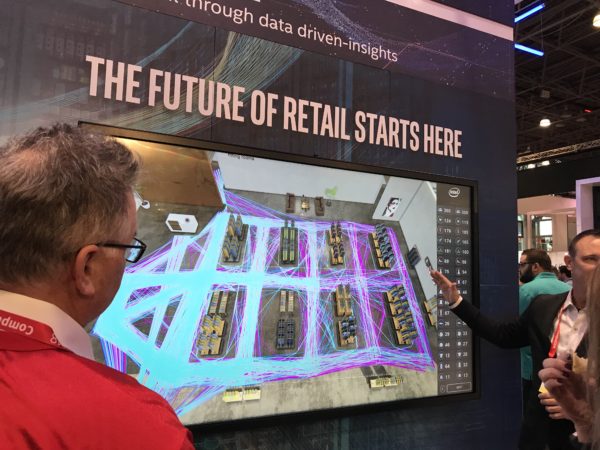 What you won't find are vendor pitches. Just some great content which we hope will prove useful for your business and helping you achieve your goals this year.
Cheers to an exciting 2018!
85% of interactions will be AI-based by 2020, according to Gartner
This post discusses the role and the value to retail of disruptive technologies including AI, AR, VR, and conversational commerce.
Interviews with seven retail executives. Presents the retailers' POV including insights into the technologies and trends that are expected to dominate in 2018.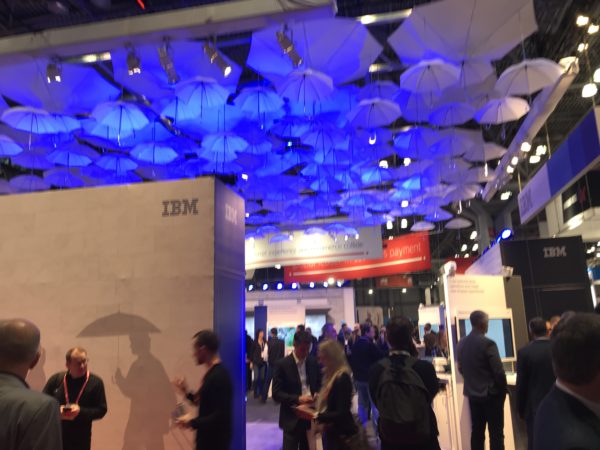 Highlights:
More personalized digital experiences
BOPUS, "Save the Sale" and others that connect online and physical store experiences
Voice assistants like Amazon Alexa, Google Home and others
More AI-powered retail applications gaining popularity
Acquisition marketing strategies including personalization, social, and Amazon Marketing Services
In this highly fragmented market, retailers are entering new channels, locations and moments that help them reshape the customer journey.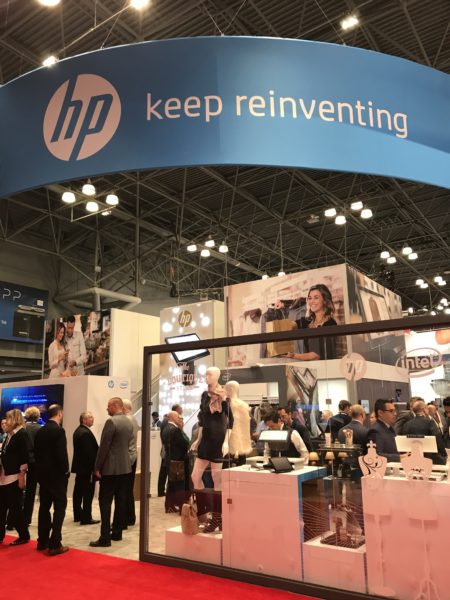 Innovation wasn't limited to the Innovation Lab or the start-ups level. It was embraced on the main floor in the big guys' booths where innovation was in the interesting and rapid way the technologies were put together. Also compares what we saw this year to NRF 2005 and how some technologies have come full circle to be part of today's retail technology solutions.
Great observations about the need for a renewed focus on the store associate to drive engagement. Retailers should invest in ways to empower associates to serve the customers. "Wow our customers, wow our associates."
"Though size and history are often seen as barriers to innovation, legacy retailers shouldn't discount the value of their existing assets, like a well-established brand and expertise in merchandising." The key is to innovate while keeping what customers love about your brand, says Beth Comstock, former vice chair at GE.
How did you find the NRF show this year? We'd love to hear from you!