Lead Systems Engineer
We are pleased to announce that Doug Lawrance has joined Mainstreet as our Lead Systems Engineer.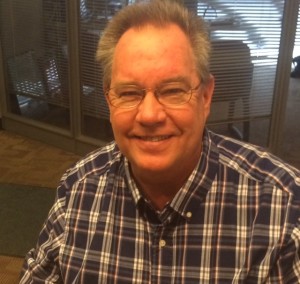 Doug will work with our leadership team to enable Mainstreet to assist our clients with a vision towards industry trends and an eye to the future.  With retail's continuing movement to in-store mobility, Doug's expertise in wireless and mobile systems, MDM solutions and support greatly enhances our ability to continue to evolve our solutions to meet our clients' changing needs.  He will be instrumental in assisting our clients with Proof of Concept (POC) engagements as well as our evaluation of new technologies and determining their fit with Mainstreet's solutions and partner ecosystem.
Doug brings a wealth of retail industry expertise with over 35 years of technology experience as a Marketing Systems Engineer focused on support and implementations of mobile and wireless products.  Previously he worked for over 20 years with IBM in various capacities including 4680/4690 OS development, software program support for mainframes, applications and systems engineer focused on client management and support.
Doug's contact information is:
Email:    dlawrance@mainstreetinc.net
Phone: 817-925-8811
We look forward to Doug bringing his unique experience and ambition to our team.