How Leveraging the Right Technology can Improve Your Retail Strategy.
Not too many years ago, analysts were predicting doom for many brick-and-mortar retail stores, but something funny happened along the way. Smart retailers started turning their stores into a strategic advantage, leveraging their physical locations and store inventory to give consumers faster, more efficient ways to buy products.
It's not limited to Zebra printers!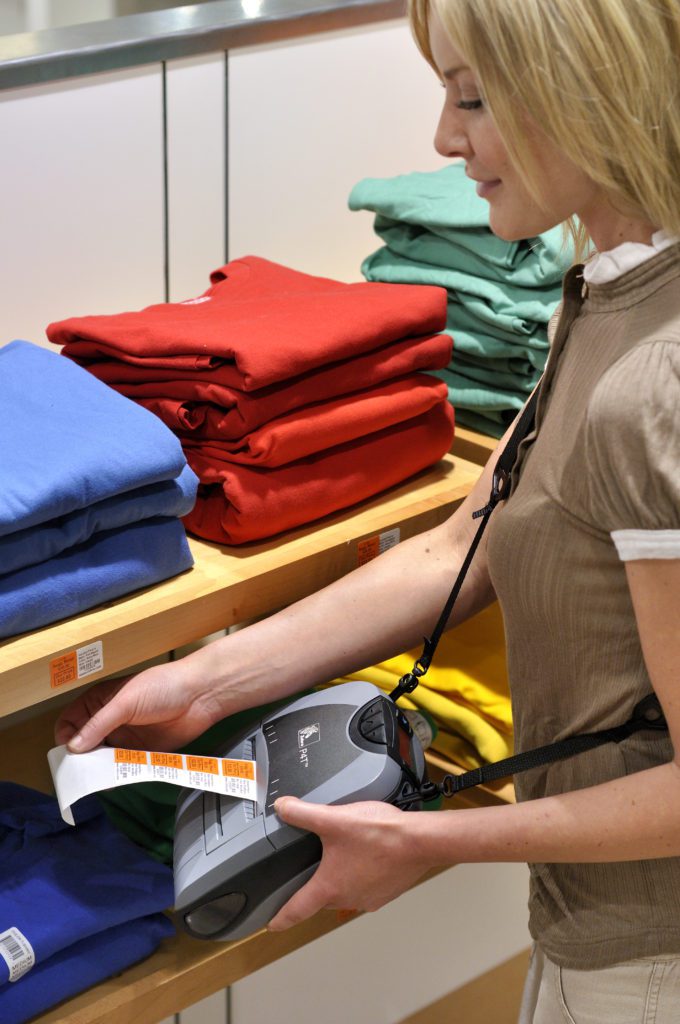 By shipping online orders from their stores, providing in-store pickups and giving consumers the convenience of local in-store service and returns, retailers have flipped the script to write a new story of unexpected success.
Printers can no longer be stationary or limited devices. Retailers need to develop a retail strategy that boosts store efficiency, tags and tracks products, and allows store associates to process orders and checkout shoppers virtually anywhere.
Product labels, tags and receipts must be printed on-the-go and at the point-of-work. In some cases, RFID labeling and tagging capabilities are needed to help locate and track products remotely and achieve automated inventory accuracy, without requiring line-of-sight barcode scanning.
That's why Zebra and Mainstreet have come together. Zebra is the world's most innovative print hardware producer, with a continually evolving portfolio of products that meets retail's unique demands. Mainstreet has been helping business owners implement the right tools to support their retail strategy for over 20 years and has a proven track record of successfully developing and deploying customized retail technology solutions.
Zebra's Most Popular Printers for Retail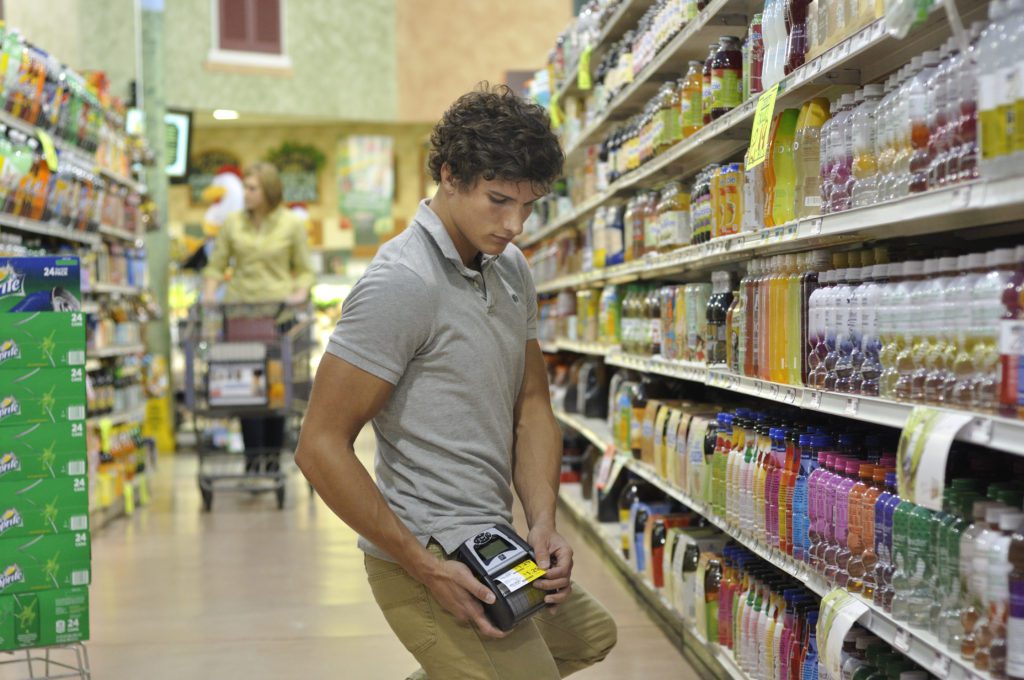 One of Zebra's most innovative printers is the model ZQ520. It's a lightweight yet rugged mobile printer that prints barcode and RFID labels, text and graphics on demand. Products can be labeled, tagged and tracked anywhere inside or even outside a store's walls.
The ZQ520 connects wirelessly via Wi-Fi or Bluetooth with Apple iOS, Android, and Windows Mobile devices, meaning it can be paired with a mobile smartphone, handheld computer, or tablet for easy mobile printing.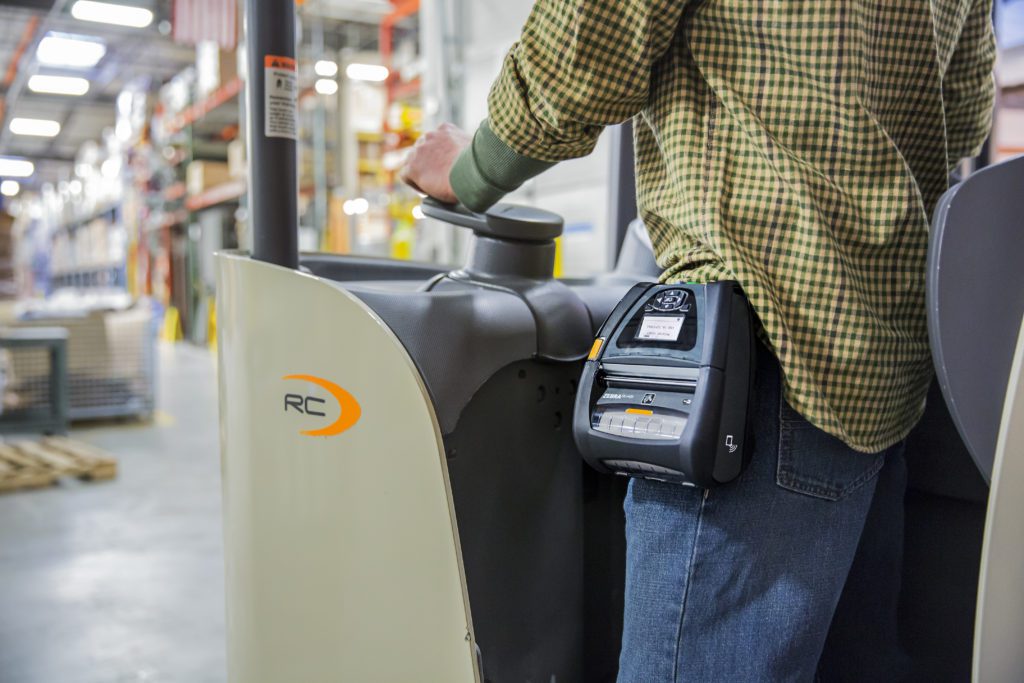 Mobility is a crucial element to implementing a successful retail strategy. When customers need assistance, it's not feasible for workers to be confined to certain areas. Available accessories such as a belt clip, hand strap, or shoulder strap allow workers to carry the device comfortably, keeping it immediately accessible whenever they need to print.
Zebra has a complete line of mobile printers to support a wide range of retail use cases and requirements, but your options aren't limited to mobile devices.
Zebra's desktop thermal transfer printers are also a great option for store owners whose retail strategy requires a compact, yet highly durable device for printing labels, tags, and receipts on a countertop.  Zebra's ZD420 model is one of our top recommendations for its simplicity, ease of use, and ultra-easy ribbon cartridge loading. "Our clients are seeing major productivity gains with the ZD420's performance and product design. User engagement and serviceability are improved", says Dustin Hamann Mainstreet's National Account Manager.
Customer loyalty programs are a major part of any successful retail strategy. If you need to print employee ID badges or branded cards for customer loyalty programs, Zebra has also introduced the brand new ZC series of card printers. These printers include the ZC350 model, which prints single- or dual-sided magnetic stripe or contactless cards in color or black-and-white, with full support for high-quality retail branding.
If you're providing self-service checkouts in your store, Zebra's kiosk receipt printers are another great option. They're affordable, fit virtually anywhere and can be easily integrated with a digital kiosk to deliver quality printing with minimal maintenance requirements.
These are just a few of the many best-in-class printing solutions that Mainstreet offers through Zebra. If you're looking to build upon your retail strategy, optimize operations and improve customer service, we strongly recommend giving Zebra's latest solutions a close look. Feel free to contact our team at Mainstreet to learn more and get a personalized recommendation.
To get started, call us now at 866-767-6472 or email us through our website.
Good Reads
Make Your Retail Strategy More Manageable