Today, More Than Ever, US Retailers Like You Are Searching for Better Ways to:
Track inventory in real time
Speed up customer transactions
Enable &/or improve online purchasing & curbside pickups
Expand customer support services
Increase supply chain visibility
Streamline internal operations, and more…
And while you already recognize that RFID technology is a powerful and reliable automation tool, you may be less certain about how it can help you manage through today's unexpected marketplace challenges.
But that's where we come in.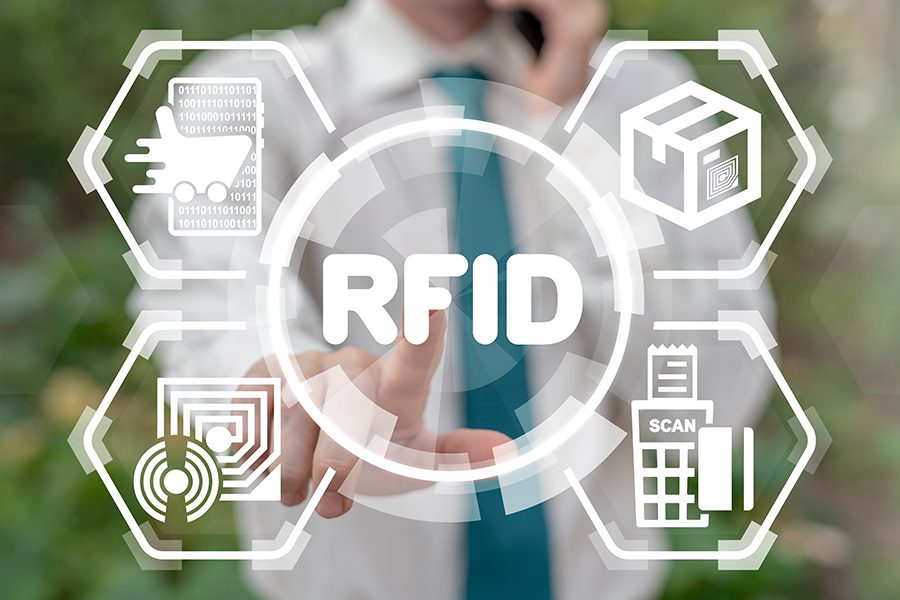 Why Trust Your RFID Needs to Mainstreet?
For over 17 years, Mainstreet has provided numerous online and brick-and-mortar US retailers, restauranteurs, and hospitality providers with precise, practical and personalized RFID technologies that best address their unique needs, budgets and timelines. So, today they rest easy knowing that their existing hardware runs optimally and they can take advantage of up-to-the-minute new technologies. And we'd like to do the same for you.
Here are just some of the many features and benefits you'll receive when you work with Mainstreet:
Expert guidance. Our team of seasoned engineers will make sure the job is done right the first time.
State-of-the-art hardware. You'll rest easy knowing that our hardware partner, Zebra Technologies, is one of the world's most respected manufacturers of RFID and mobility devices
Flexibility. Need your current equipment optimized? No problem. Looking for up-to-the-minute hardware? No problem..
Benefit From Item Level Tracking
RFID technology makes it easier than ever to monitor your inventory with item-level tagging. By placing an RFID tag on your inventory items, staff can easily track products no matter their location. Each item is registered with a unique identifier, so workers can see where items are at in-store.
With this technology in place, you can easily track items in transit, items arriving on shipments, and items that are currently in-store.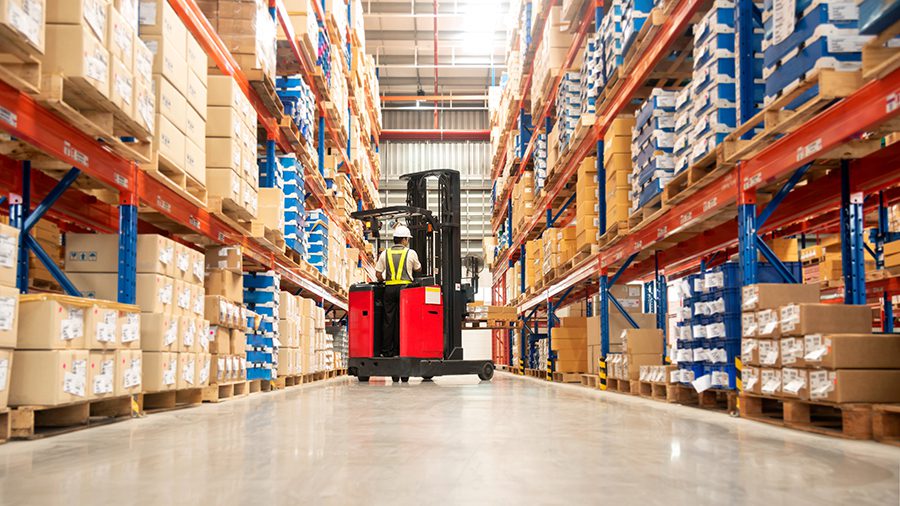 Better Monitor In-Store Patterns and Behavior
Want more visibility into in-store patterns and customer behavior? RFID can track the movement of items so that you can see how customers move within your store, giving you a better picture of the shopper's journey.
The same technology can be applied to the technology your employees use. You can track high-value assets to identify which ones are in use and keep employees accountable.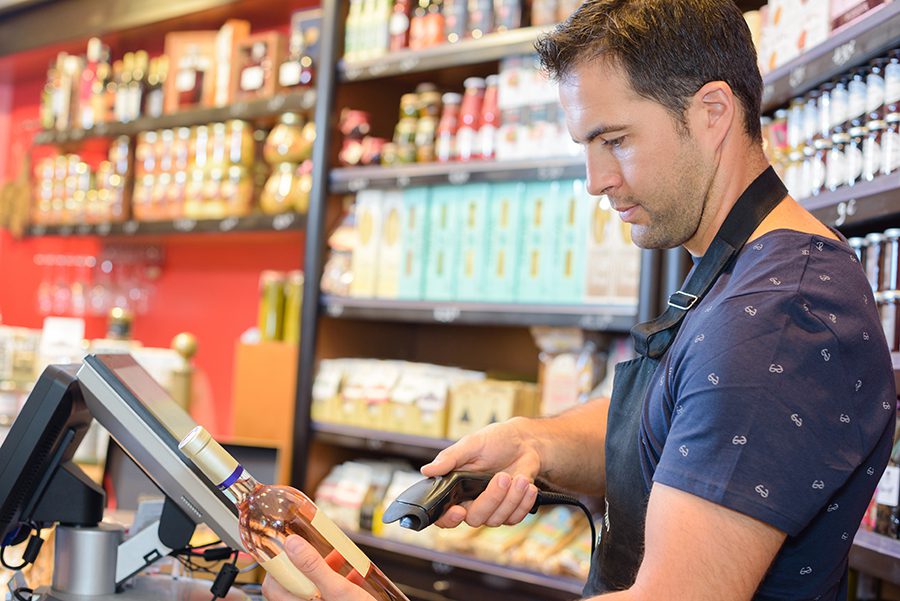 Create Seamless, Streamlined Checkout Processes
Leverage RFID in your store and improve customer service by simplifying the checkout process. Any products with RFID tags can be scanned with a mobile device to log the purchase via mobile app. RFID technology from Mainstreet and Zebra can track multiple tags at once, so a whole basket of items can be scanned together for maximum efficiency. Customers can complete their purchases and be on with their day in no time.
Eliminate Shrinkage with Heightened Security
Security is a top priority for your business. Mainstreet makes it easy to ensure your retail locations are safe and secure by leveraging RFID technology from Zebra. Attach tags to keychains and wristbands that can be given to employees so that you can control who has access to secure areas of retail merchandise. Additionally, attach RFID tags to valuable merchandise to prevent theft. If an item passes through a scanner without being deactivated, the alarm will sound, deterring shoplifters and avoiding costly shrinkage.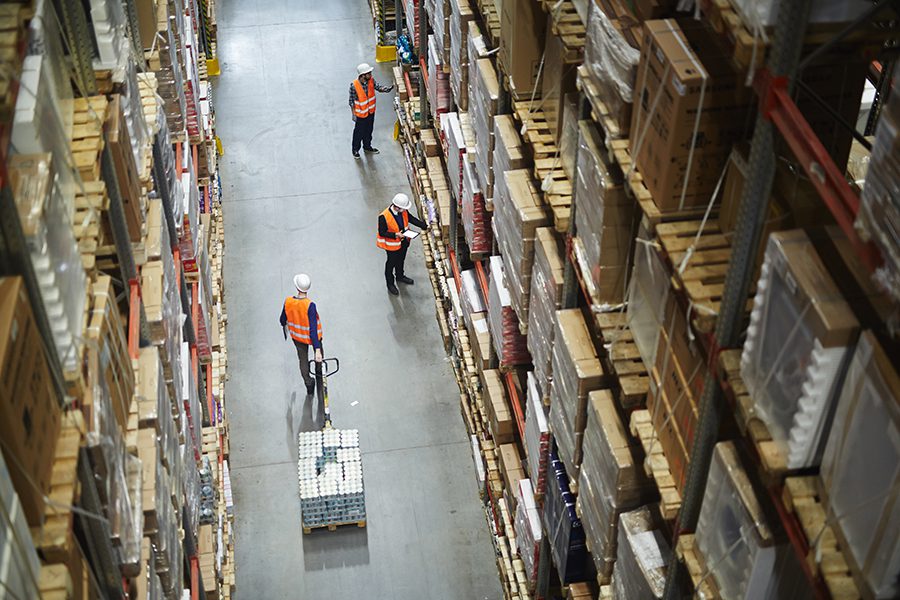 Give your business the efficiency boost it needs. Contact Mainstreet today to learn how RFID technology could help your business.