Protect the Health of Your Employees and Customers
Retail-hardened devices are designed to work even in the harshest store environments. During their normal operation, devices like point of sale (POS) systems and peripherals, self-service kiosks, and handheld computers are subject to frequent contact by both associates and customers throughout the workday.
To keep your equipment sanitized, Mainstreet recommends wiping down your devices several times throughout the day using a cleaning solution that is 70% isopropyl alcohol and 30% water. For touchscreens, use a mild glass cleaner. Our Repair Center Manager, Howard Brewer, further suggests "Spraying the cleaner onto a microfiber cleaning cloth or soft towel and then wiping the surface you want cleaned."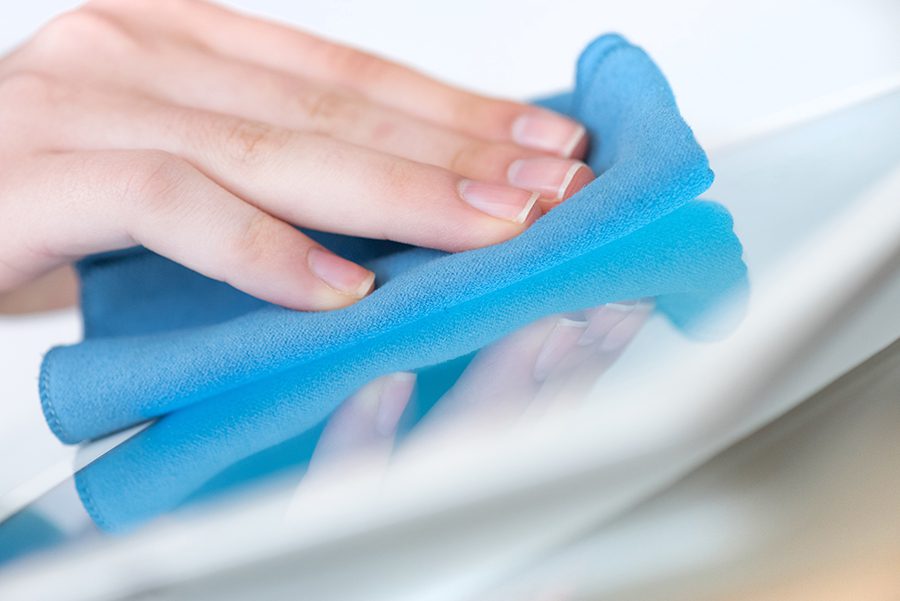 Our Recommendations For Cleaning Your Retail Equipment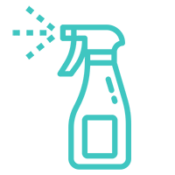 Cleaning Solution
Use a 70% isopropyl alcohol / 30% water solution for your device, and a mild glass cleaner for your touchscreens.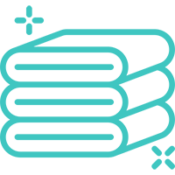 Cleaning Method
Spray solution on a cloth or towel and then wipe down equipment.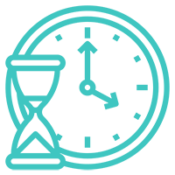 Cleaning Frequency
After every use or as often as needed without impacting the longevity or functionality of the equipment.
Use a lint-free, microfiber, or soft towel.
Wipe down equipment with a cloth or towel that is damp but not soaking wet.
Consult Mainstreet experts with any questions or concerns.
Technology Cleaning Don'ts
Do not spray cleaner directly onto equipment.
Do not use bleach or abrasive cleaning materials.
Do not soak the equipment with cleaning liquid.
HAVE QUESTIONS ABOUT YOUR RETAIL TECHNOLOGY? THE EXPERTS AT MAINSTREET ARE HERE TO HELP.