Maintenance & Repair Programs
Each element of our maintenance programs contribute to the reduction of costly business interruptions, improved store efficiencies and, ultimately, an improved bottom line. Flexible options include spares ownership and financing, coverage and response levels, and service delivery approaches ranging from on-site service to depot advanced exchange to repair-based coverage (ideal for retails that do their own service).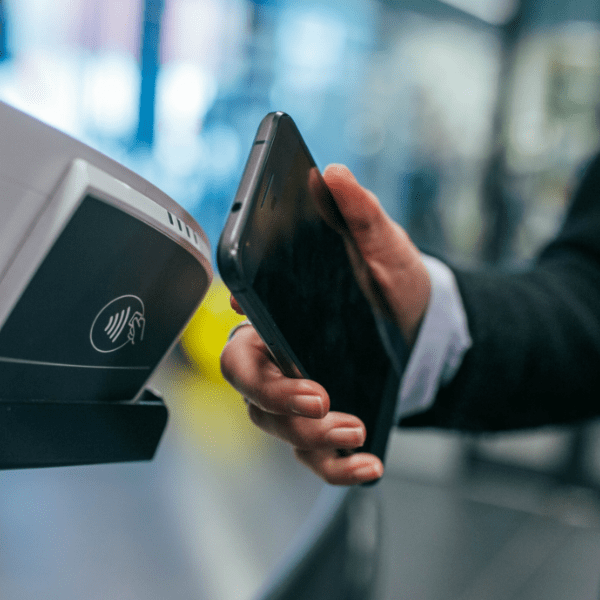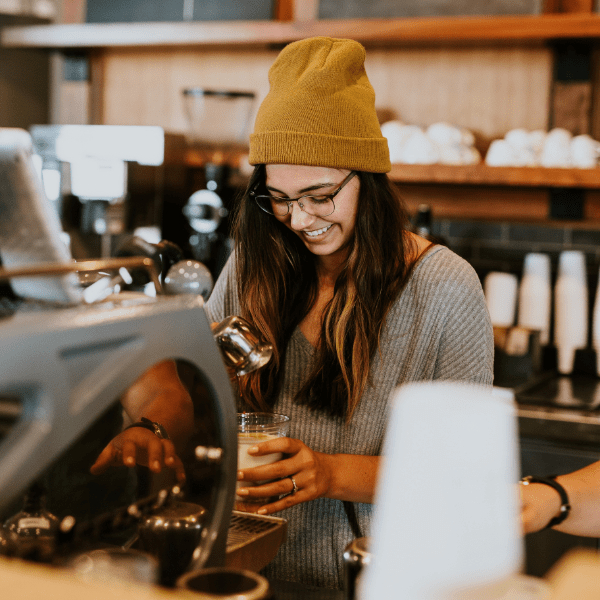 Hardware Systems & Components
Mainstreet partners with leading manufacturers to develop robust, reliable systems scalable to each client's unique environment, as well as budget with consideration to investment protection and serviceability. For retailers with older systems who are not ready to make a change, Mainstreet's aftermarket solutions are a cost effective way to reliably support their stores.
eDisposal & Remarketing Services
Mainstreet offers environmentally-responsible secure eDisposal solutions for surplus equipment. We also remarket equipment on our clients' behalf, providing them with a revenue stream that reduces their investment in newer technologies.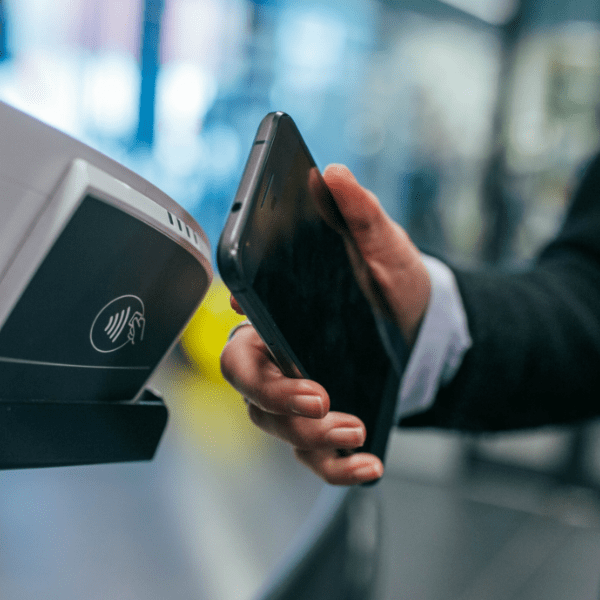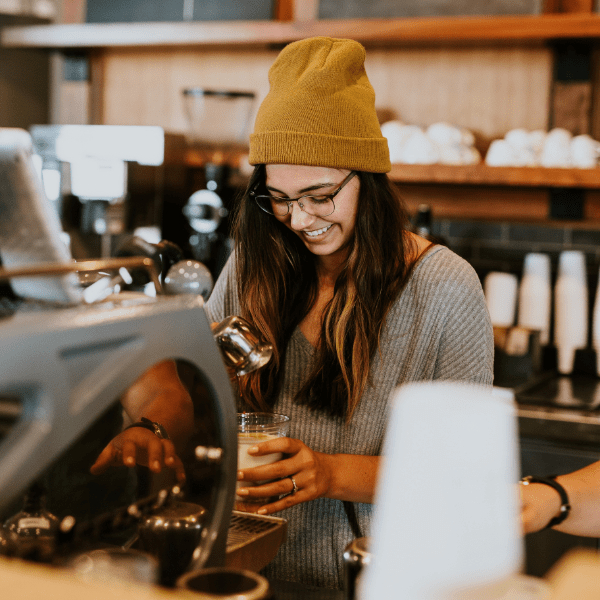 Staging & Configuration
Designed for easy on-time installation at store level, we stage and configure POS, wireless and back-office systems down to store lane level, develop documentation to simplify equipment swaps at the store by packaging the equipment in check-stand ready condition – truly a "store in a box" with plug and play simplicities at store level. In fact, some of our retail clients are able to leverage their in-store personnel to perform installations and/or equipment swaps.
Rollout & Deployment Services
From national, chain-wide technology refreshes to single store or device deployments we can take care of everything so you can focus on your business. Program vitals include project management; inventory and warranty management; deployment and logistics; on-site installation (including cabling and electrical); de-installation and reverse logistics for equipment retired from service.