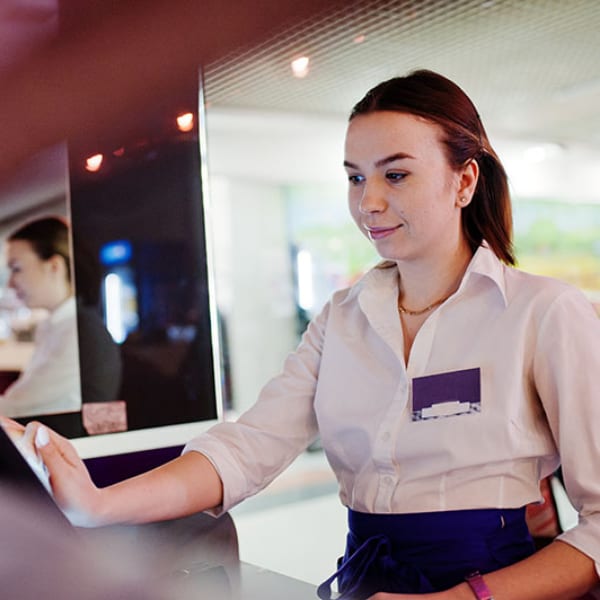 UNLIMITED CHOICES
Just as with other technology choices for our clients, you can rest assured that we will help you choose the digital engagement system that works best for your stores and then handle the deployment.
PERSONALIZATION DOWN TO EACH UNIQUE STORE
Mainstreet ensures each client and each project receives our personal touch. We pride ourselves in our long-term clients being happy. We manage inventory, integrate systems and software, then schedule and execute rollouts for you. Our project managers will oversee every aspect of your rollout providing you with the simplicity of a single point of contact for all your project needs.
ONSITE SERVICES, NATIONWIDE
We know how frustrating it is when new technology is not deployed and installed the correct way. No one wants to see the investment they've made not work in the way it was promised. That's why Mainstreet has nationwide field service coverage for everything you need including cabling, electrical, networking, site surveys and