Mainstreet is the right-
sized partner for your
We are nimble and able to rapidly respond to your business needs. We act as your advocate – we are dedicated to ensuring that your POS systems deliver 24/7.
And we have the expertise to customize systems to your precise needs and unique store environment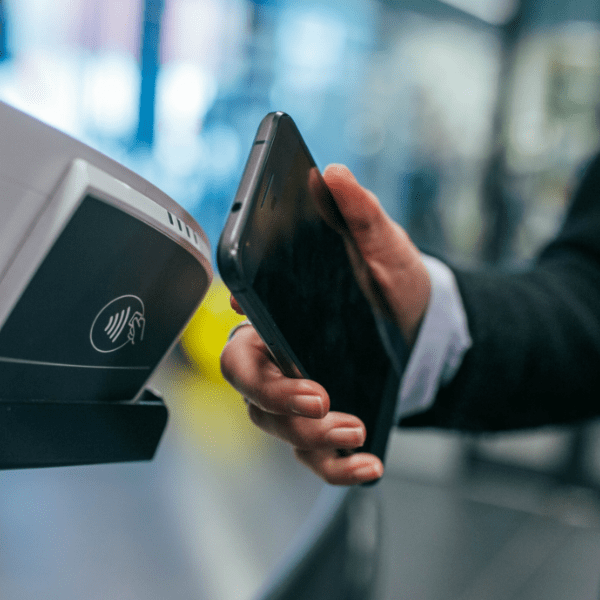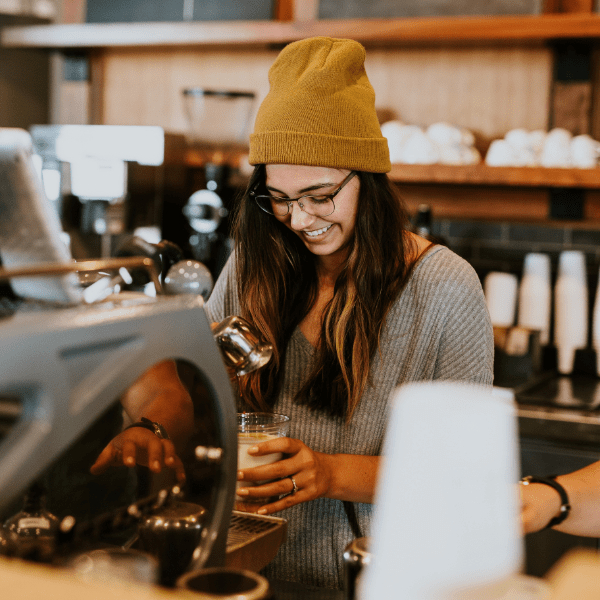 Investment Protection Extends Equipment Life
With a core focus on service, our clients are assured of our commitment to extend the service life of their POS systems for many years after the OEM withdrawal from service.
We offer board-level repairs to extend equipment life, reduce scrap and deliver a lower total cost of service.
Our heritage in after-market equipment enables us to service and support devices well after their withdrawal from service by the respective OEM.
Clients can consign decommissioned or end-of-life systems/components to Mainstreet for remarketing or environmentally responsible disposal.
Seamless Integration
We offer direct interface to our clients' help desk or service management systems.
Mainstreet helps improve responsiveness and repair ticket accuracy. The open architecture of Mainstreet 's SQL based service system simplifies integration and speeds up communication.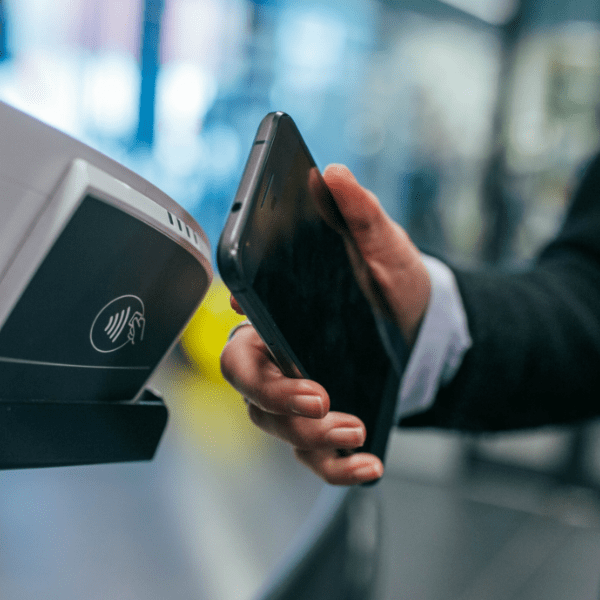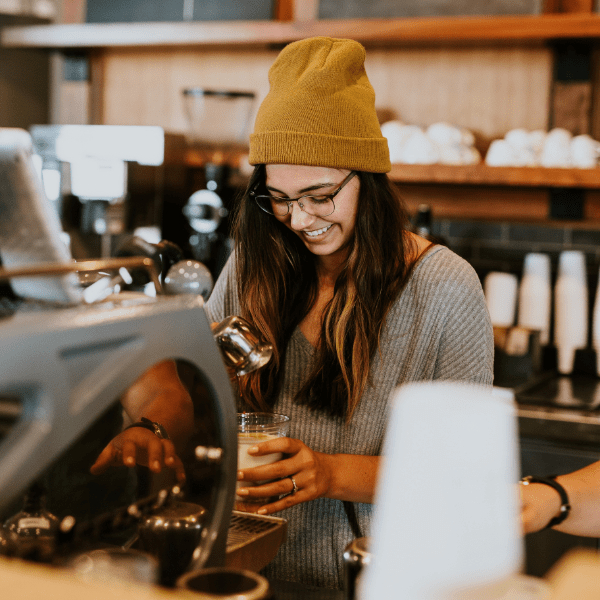 Accountability
Our internal controls, bar-code scanning capabilities and PCI-compliant facility enable us to deliver superior accountability to our partners – a key benefit when client spares and/or equipment are consigned to us.
We track equipment by serial number to retain and monitor the unique service history of each item including parts usage, repair quality, DOA and MTBF statistics. This helps us trend repairs identifying when a unit has reached the end of its service
Sourcing Efficiencies
Sourcing efficiencies through Mainstreet 's knowledgeable team and global sourcing network relieve dependencies on prevailing market conditions within North America.
Mainstreet provides a further source for legacy or proprietary products that are no longer available through the manufacturer.